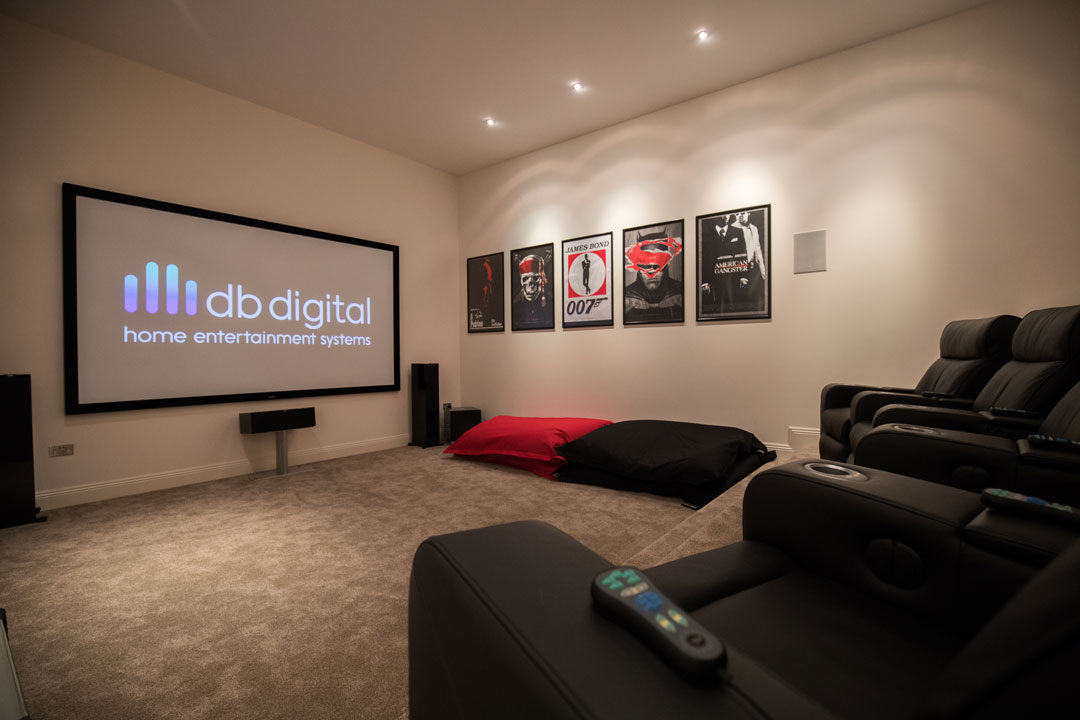 Founded in 2008 by Dan Brown, DB Digital has always been strongly focused on providing the highest quality workmanship and building friendly relationships with our customers so we can design a system that works for you.
The world of smart home technology is rapidly advancing and can seem like a bit of a minefield at first, but fear not! With the correct design and installation of a system which is suited to your needs, your home technology devices can work seamlessly with each other and with you.
We undertake work on all scales, ranging from simple maintenance callouts to full smart home installations using state of the art equipment and working closely with several suppliers, architects, builders, electricians and designers to make your smart home dream become a reality.
Take a look through some of our services and work we are proud to have carried out, if you have any questions or think you'd like to work with us we would love to hear from you!
Ready to learn more? Contact us today for a free quote!